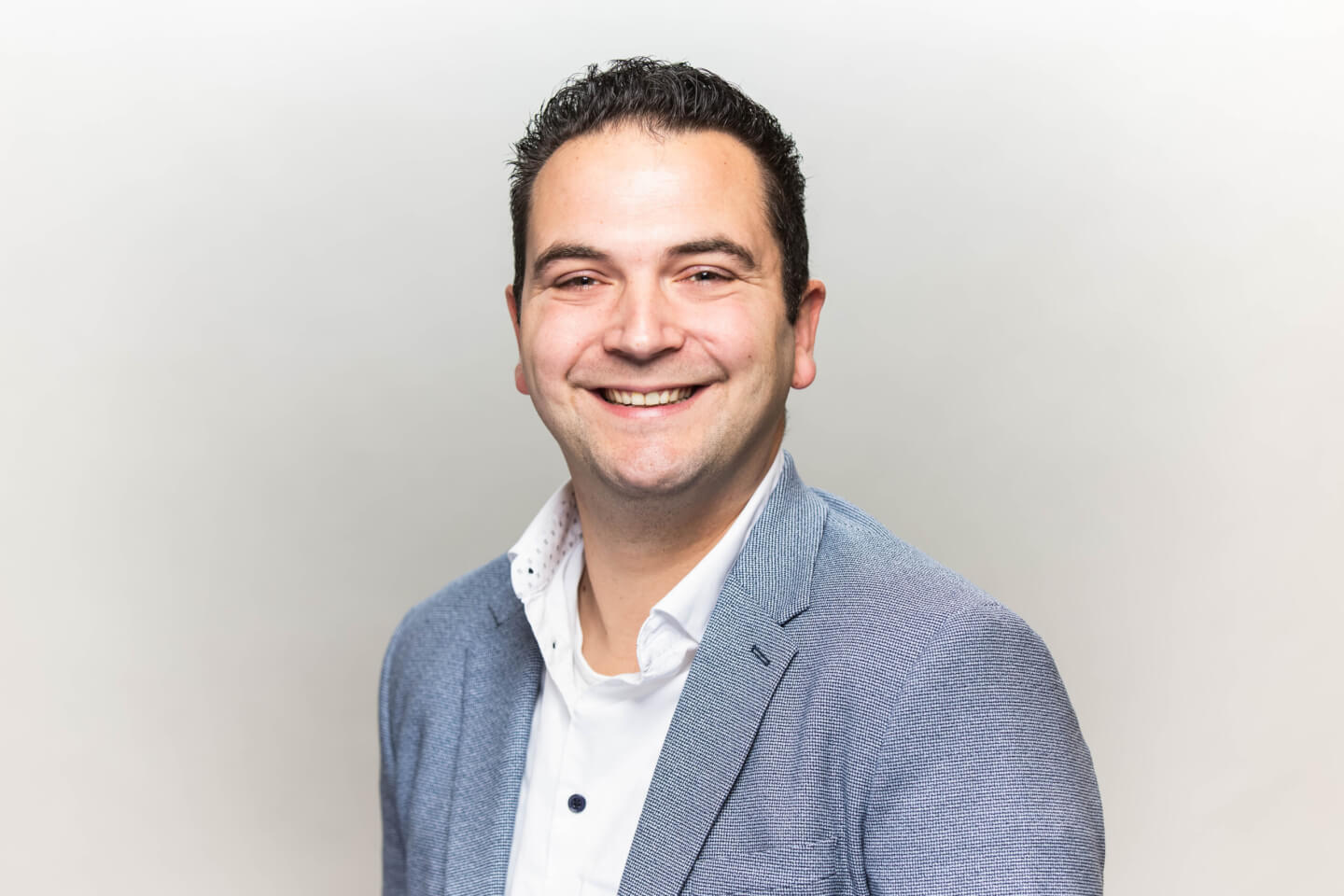 Visie
Samen maken we onze leefomgeving. Of het nu gaat om inwoners, medewerkers van uitvoeringspartijen, gemeenten, ondernemers, verenigingen, waterschappen of andere partijen, iedereen draagt zijn steentje bij aan onze leefomgeving. Samen hebben we er invloed op, maar zijn we dus ook in meer of mindere mate verantwoordelijk voor een prettige leefomgeving. Ieder met zijn eigen belangen en eigen kijk.
Persoonlijk profiel
Samen is een begrip dat ik belangrijk vind in mijn werk. De producten die wij maken moeten van meerwaarde zijn voor een organisatie en dat kan alleen als wij samen met deze organisatie de uitdaging aangaan.
Tijdens mijn studie Tuin- en Landschapsmanagement aan de HAS Hogeschool in Den Bosch heb ik voor het eerst kennisgemaakt met het managen van zaken binnen de leefomgeving. Ook de praktische kennis van het werken als hovenier heeft bijgedragen aan de kennis die ik nu heb.
Als coördinator bedrijfsvoering ben ik namelijk verantwoordelijk voor de bedrijfsvoerings- en operationele taken binnen Cyber Advies, waaronder de planning, werkvoorraad en werkverdeling. Deze werkzaamheden voer ik in overleg met het team uit.
Uiteraard ben ik voor het grootste deel van mijn werk nog steeds adviseur, waarbij ik adviseer over het beheer van de leefomgeving. Al onze projecten beginnen met verkennende gesprekken om de behoefte van de klant te achterhalen. Op basis hiervan ga ik als projectleider, samen met het team én de opdrachtgever, aan de slag om een optimaal resultaat te behalen.
Kennisgebieden
Openbare ruimte en duurzaam beheer van de leefomgeving
Kostencalculatie en begroting
Strategisch beheer
Projecten
Organisatieadvies
Kostencalculaties
Capaciteitsberekeningen voor binnen- en buitendiensten
(IBOR-)beleid en het borgen van het proces
Meerjarenonderhoudsprogramma's
Klik op onderstaande link voor meer informatie over (eerdere) projecten van Bart